Cascade Gardener: Month-to-Month Gardening in the PNW
April 10 @ 10:00 am

-

11:00 am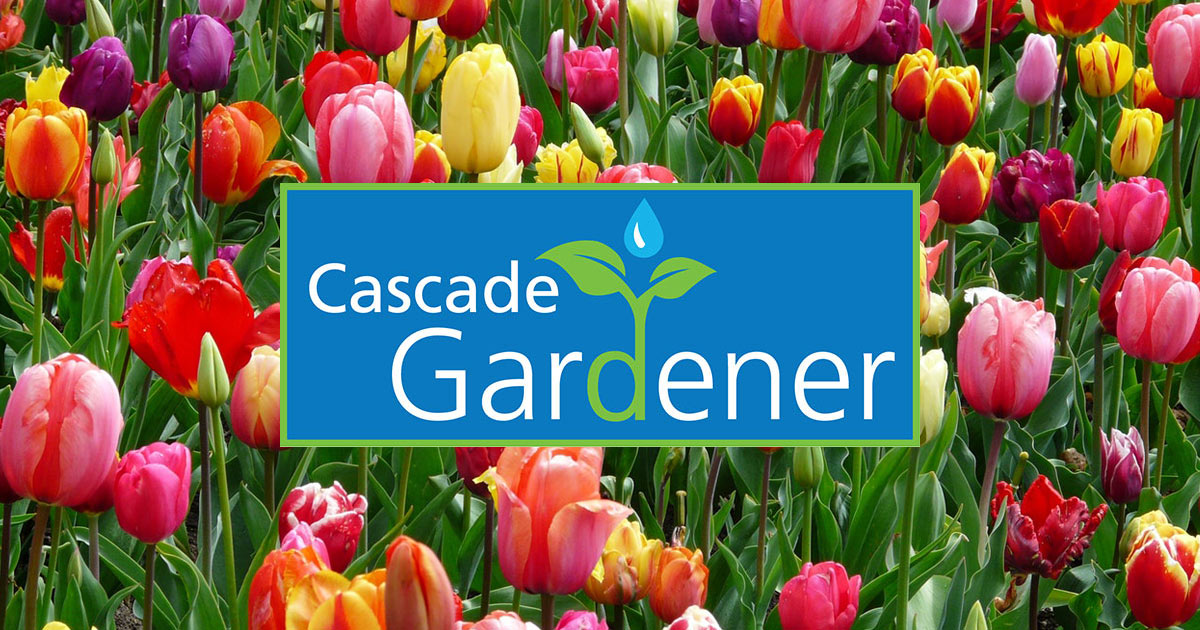 Cascade Water Alliance is pleased to provide the 2021 Cascade Gardener virtual class series. All classes are free and will be held through Zoom. Presenters are regional gardening experts who will help you create beautiful gardens and landscapes that are water efficient and sustainable.
Christina Pfeiffer, horticulture consultant and educator.  In gardening, as with many things in life, timing can be everything. Staying in step with the rhythm of the season offers opportunities to maximize our gardening efforts to achieve healthier, lovelier gardens with less effort. This talk will explain how to use the benchmarks of the winter and summer solstices, and the autumn and spring equinoxes to tap into the natural energy of each season so that gardening becomes more a pleasing journey and less of a battle.
Space is limited, so register today >>
About Christina: Christina is a horticulture consultant and educator with over 40 years experience in landscape management and garden care.  She brings an emphasis on sustainable garden practices that work in sync the cycle of the seasons to her teaching and writing.  She holds degrees in horticulture from Michigan State and the University of Washington and is an ISA Certified Arborist®.  She is author, with Mary Robson, of Pacific Northwest Month-by-Month Gardening, Cool Springs Press 2017.