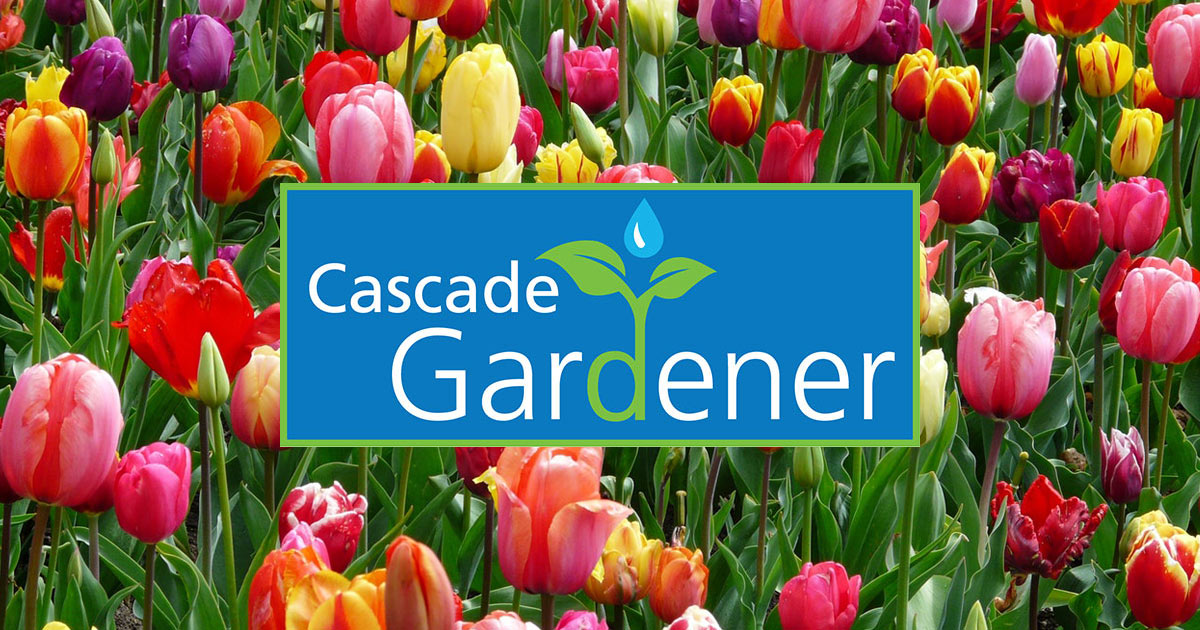 Cascade Gardener Class: Edible Landscapes for the Homeowner
Jessi Bloom, best-selling author, owner and lead designer of N.W. Bloom EcoLogical Landscapes
Would you like to grow your own food but think it's too much work or takes too much time? Learn how to employ design strategies from nature, so you can grow easy edibles that are low maintenance, resilient, and sustainable. Plant once and enjoy the harvest from your edible landscape for years. Basic food forest design is featured and see favorite low maintenance edibles for the Pacific Northwest.
Classes are free, but registration is required. Get tickets here
Cascade Gardener Classes are sponsored by Cascade Water Alliance