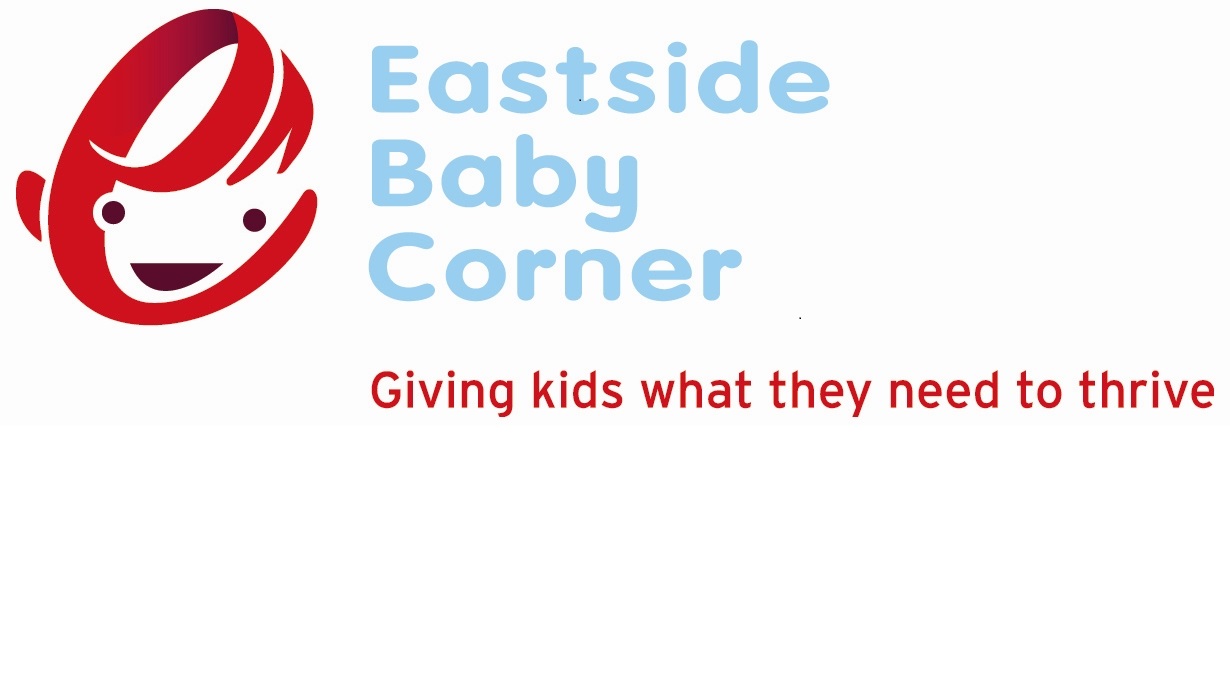 School Supplies Drive for Eastside Baby Corner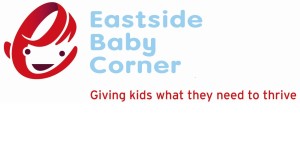 August 18-25th
On behalf of Eastside Baby Corner, Outsource Marketing (based in Issaquah Highlands) will be collecting new school supplies for kids in need. Drop boxes will be located at three convenient, Issaquah Highlands locations:
Outsource Marketing, 1927 15th Avenue NE (across from Ashland Park)
Ben and Jerry's, 1011 High Street (across from Grand Ridge Plaza parking deck)
Blakely Hall, 2550 NE Park Drive (at Village Green, east of 25th and Park Drive)
Ben and Jerry's has graciously offered a 10% discount when you donate!
Eastside Baby Corner collects and distributes children's and maternity donations in collaboration with virtually every charitable organization that helps families in need in our area. Their facilities are in downtown Issaquah. Renee Zimmerman, a long-time, well-known Issaquah Highlands resident, is their Executive Director.
"Chalk the Walk"
Friday, August 22nd
Outsource Marketing invites you to "Chalk the Walk" from 2pm-4pm for ages 3-12, right outside their Issaquah Highlands office at Ashland Park. Bring a new school supply to donate to Eastside Baby Corner, enjoy a cool Popsicle, and show us your mad chalk art skills. You may even win a prize!