Community Garden
For Current Gardeners
There are no notices at this time. Please check back for updates!
Current Maintenance Issues
10/1/20 – Sunset Walk 1: No water
7/13/20 – Sunset Walk 1: Leaky faucet on top of cistern and main faucet leaks
6/24/20 – Vista 2: Water spigot near walking path not turning off all the way
Resolved Maintenance Issues
6/8/20 – Sunset Walk 1: Cistern lid installed
7/21/20 – Vista 2 Hoses are both in working order. The leak on the back spigot is still being looked into.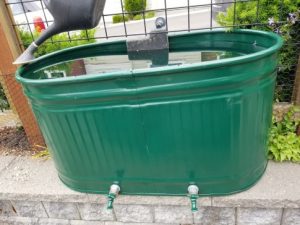 6/4/20 – Sunset Walk 1 Sistern has been cleaned and given a powder coating. The previous coating had worn off and created the look of algae growing in the sistern. The new coating is expected to perform better long term.
Community Garden Maintenance Needed
Did you see something that needs fixed? Please let us know via the form below! Once we process the request, you'll be able to check the status on this page.
Record Community Garden Volunteer Hours
Thank you for spending time keeping our gardens beautiful! Please use this form to report your hours for tracking by Highlands Council.
Questions?
For questions about the community garden, please contact:
Lindsey Pinkston
Community Program Manager, Highlands Council
Lindsey.P@IHCouncil.org
425-507-1109